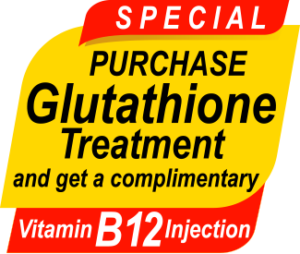 Premier Wellness Treatments
for optimized health & wellness and enhanced beauty
All therapies administered by a CRNA, RN, NP, or MD

How it Works
•Request an appointment online or call us about any of our products or services.
•Call to speak with our licensed medical provider and ask for a FREE consultation.
•Arrive at our convenient Bethesda location (we have FREE parking) and leave the rest to us.



Glutathione

IV Glutathione and IV Vitamin C for Skin Enhancement 

Brighten and lighten your skin with intravenous Glutathione and Vitamin C protocol
Effective and safe treatment for complex wounds.

HBOT prevents "repercussion" injury.

HBOT helps block the action of harmful bacteria and strengthens the body's immune system.

HBOT encourages the formation of new collagen and new skin cells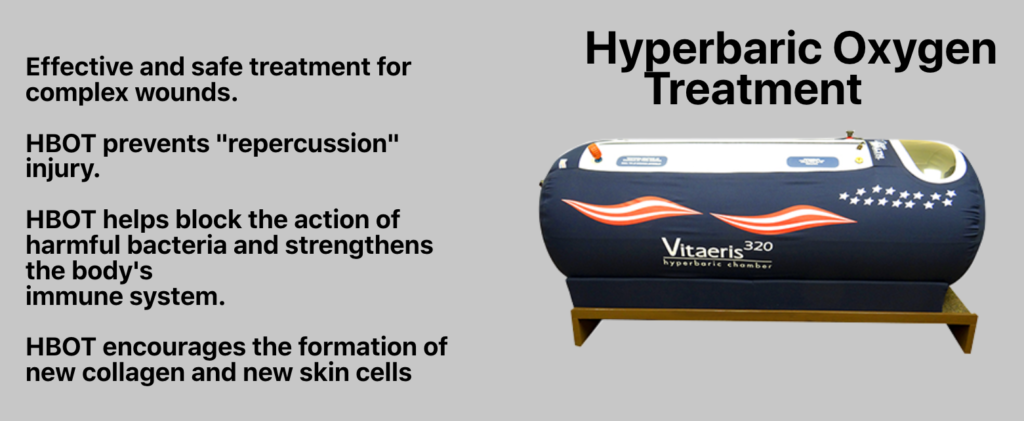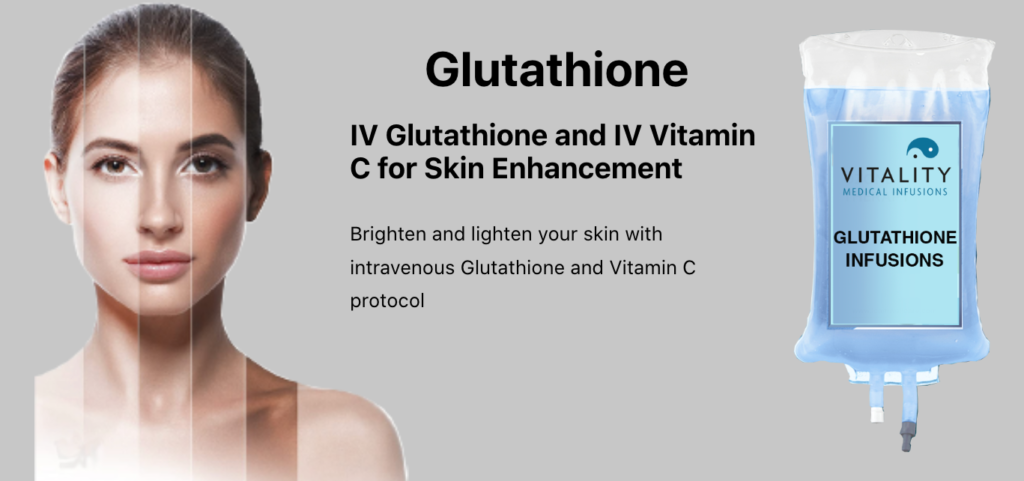 If you can't attend, please keep in mind you must cancel within 24 hours of your appointment to avoid a cancellation fee.
We're looking forward to seeing you!