3/20/23
Monthly Special From Vitality Medical Infusions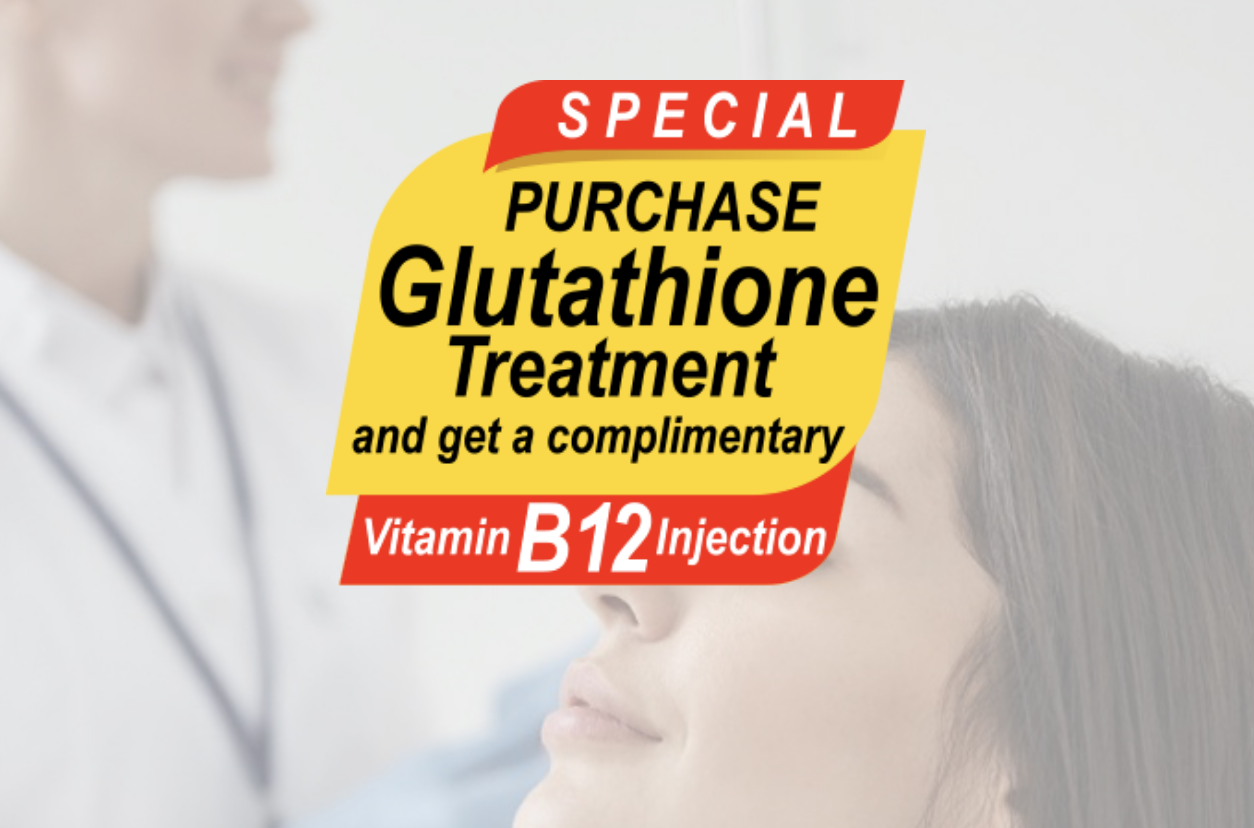 This month we have a special offer of Glutathione with a Vitamin B12 injection. Glutathione is a powerful antioxidant with multiple anti-aging properties including glowing and enhanced skin, removal of blemishes, improved acne symptoms, improved skin quality, collagen production and more. Increased glutathione interacts with melanin production, the main pigment resulting in pigmentation of the skin and darker skin tone. Melanocytes convert an amino acid called tyrosine into melanin using an enzyme called tyrosinase. Glutathione inhibits tyrosinase glycosylation and thus blocks the production of melanin and skin pigmentation.
Call Vitality Medical Infusions for a treatment of 
Glutathione with a Vitamin B12 injection. This is one of our most requested services and you'll love our facilities and service of care (and FREE parking).
3/15/23
Glutathione and Vitamin C Benefits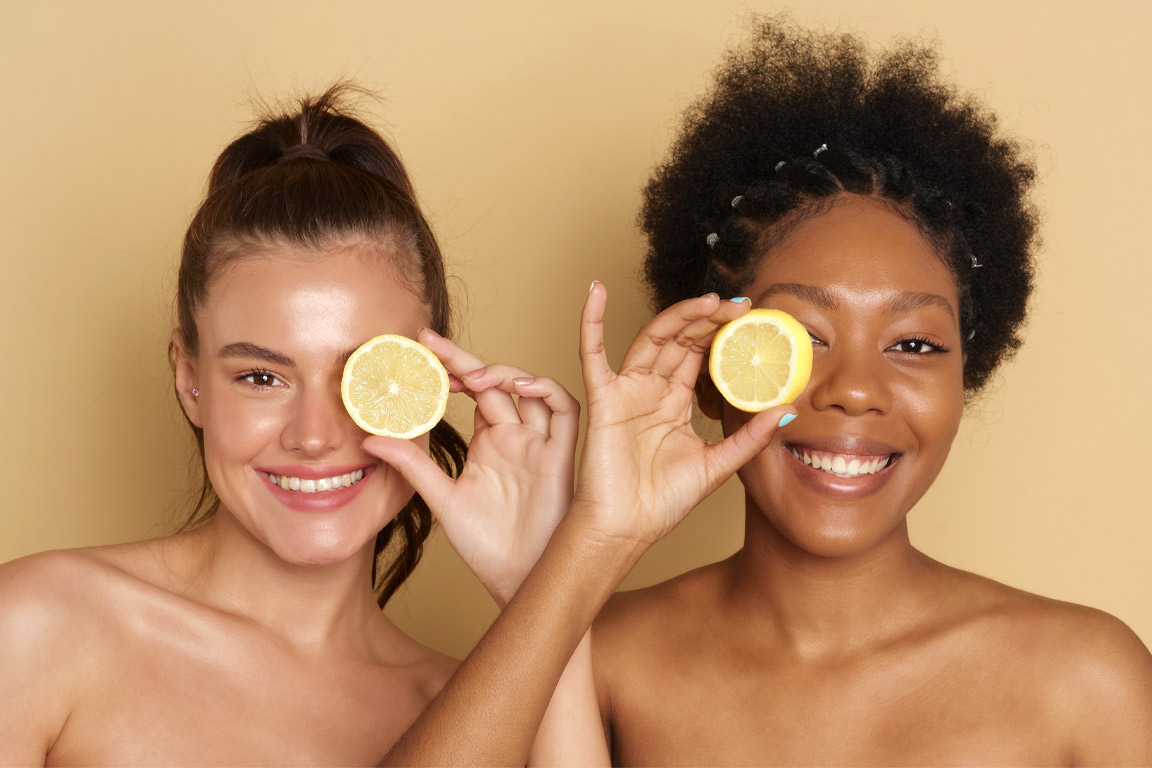 Glutathione is an antioxidant produced in cells. It's comprised largely of three amino acids: glutamine, glycine, and cysteine. Glutathione levels in the body may be reduced by a number of factors, including poor nutrition, environmental toxins, and stress. Its levels also decline with age. In addition to being produced naturally by the body, glutathione can be given intravenously. Administered with Vitamin C, Glutathione is great for skin brightening, improved appearance and complexion.


Other benefits are:

• Reduces oxidative stress

• Improves psoriasis

• Reduces cell damage in alcoholic and nonalcoholic fatty liver disease

• Improves insulin resistance in older individuals

• Increases mobility for people with peripheral artery disease

• Reduces symptoms of Parkinson's disease

• Helps fight against autoimmune disease

• Reduces oxidative damage in children with autism

• Reduces the impact of uncontrolled diabetes

• Reduces respiratory disease symptoms
Call Vitality Medical Infusions on starting a regiment of Glutathione and Vitamin C today.
3/1/23
Treat HSV and HSV 2 with Ozone from Vitality Medical Infusions

Herpes infections are very common. Fifty to 80 percent of American adults have oral herpes (HSV-1), which causes cold sores or fever blisters in or around the mouth. Genital herpes, caused by HSV-1 or HSV-2, affects one out of every six people in the U.S. age 14 to 49. Genital herpes infections can be asymptomatic, or can show up as outbreaks of blisters or sores.
Vitality Medical Infusions utilizes Ozone therapy for herpes (HSV and HSV 2). Ozone therapy is the process of administering ozone gas into the body, typically to treat a disease and/or wound. Ozone therapy can lessen the frequency or intensity of outbreaks.
Some benefits of Ozone therapy for the Herpes Virus Include:
Decreased viral and bacterial load.
Systemic anti-inflammatory.
Decreased joint pain.
Ozone therapy is also really great for treating a number of different conditions, including cancer, acne, eye conditions, migraines, and arthritis.
2/21/23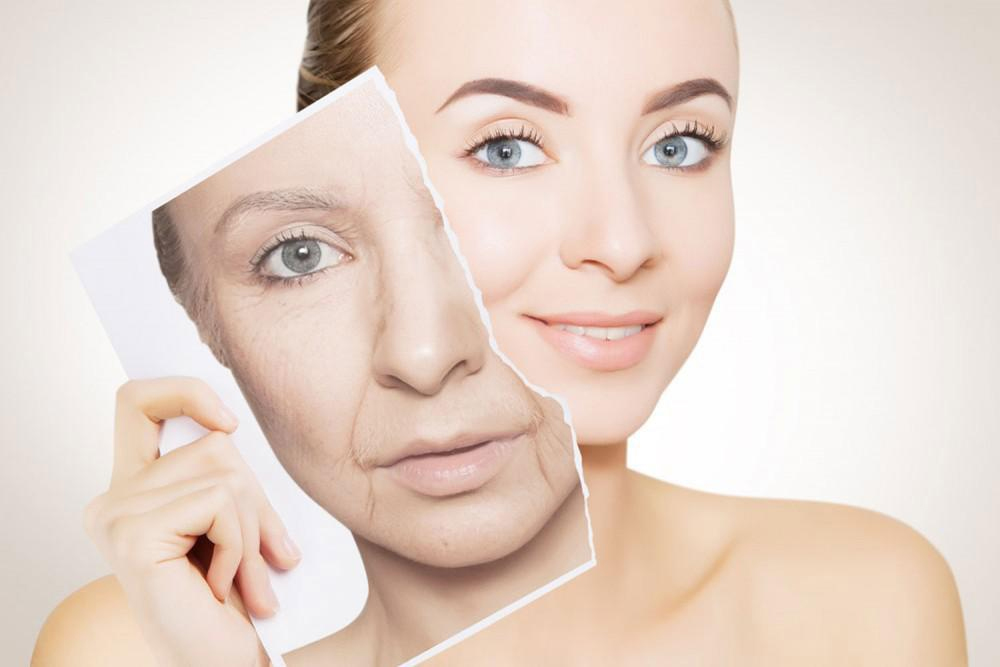 Glutathione, it's been dubbed the "master antioxidant," and everyone is raving about glutathione benefits.
Glutathione is an important antioxidant to have in your body. One of the things it does is neutralizes free radicals. It also detoxifies drugs and other toxins in your body. It can reduce stress and make your skin glow. Glutathione helps brighten and lighten the skin by removing hyper-pigmentation and melanin production in cells. An anti-aging agent that keeps your skin smooth and younger by erasing wrinkles and fine lines. An anti-aging agent that keeps your skin smooth and younger by erasing wrinkles and fine lines. Improving energy and mental clarity as well as reducing inflammation in the body.
2/6/23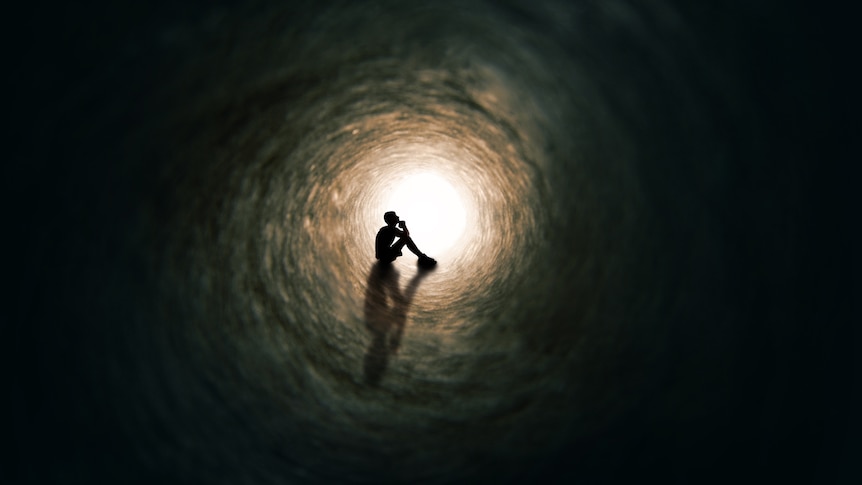 Ketamine is the help you need now if you suffer from depression and anxiety. Read the article from: ABC Health & Wellbeing
"I'd been suffering with treatment-resistant depression for almost 10 years when I first heard about ketamine therapy. I'd tried a half-dozen antidepressants with careful guidance from my psychiatrist.
Some worked for a short time, a few months each, before their effects faded away. Some had side effects too harsh too bear: sleep interrupted by what felt like electric shocks, or a brain fog so severe it made any creative work impossible.
But ketamine, is thought to work differently to traditional antidepressants. It increases the activity of glutamate, a neurotransmitter in the brain's frontal cortex."
1/26/23
Vitality Medical Infusions Has Free Easy Access Parking!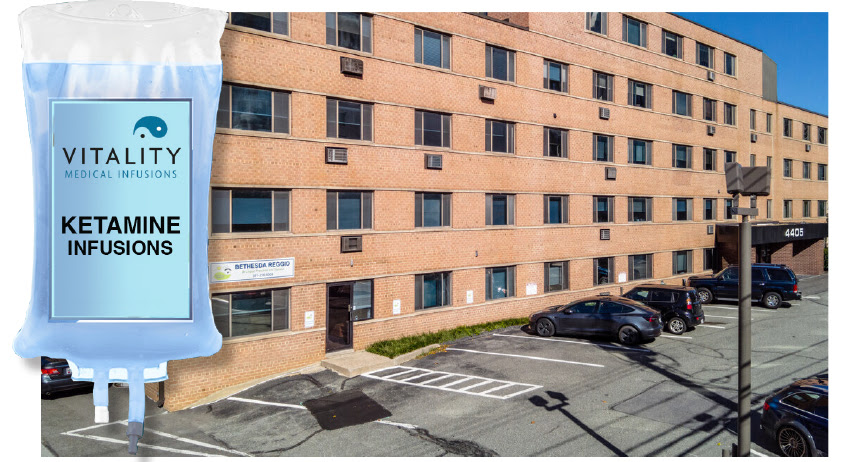 Vitamin IV, Ketamine, Ozone Therapy, Hyperbaric Oxygen, Botox, and Fillers are available in Bethesda. Easy and free parking with no stairs or stress, right in front of our offices. Give us a call today!
Contact Vitality Medical Infusions about all our Vitamin, Ketamine, and Infusion Therapy!
1/11/23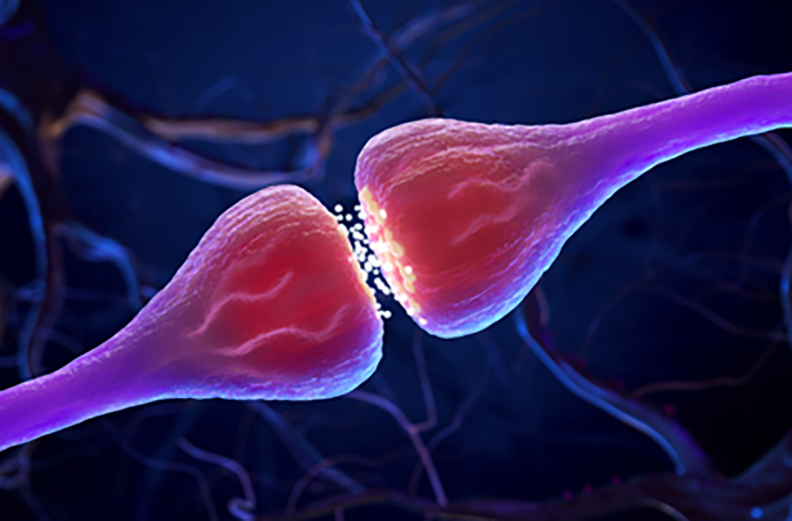 A December 2022 Article in Penn Medicine News discusses the benefits on Ketamine and depression. Ketamine, an established anesthetic and increasingly popular antidepressant, dramatically reorganizes activity in the brain, as if a switch had been flipped on its active circuits, according to a new study by Penn Medicine researchers. In a Nature Neuroscience
"Severely depressed individuals with a history of childhood trauma may have a better likelihood of a rapid and robust response to ketamine" according to Brittany O'Brien, an assistant professor of psychiatry and behavioral sciences at Baylor College of Medicine in Houston.
Ketamine is safe and effective to treat children with ADNP syndrome.
Low-dose ketamine is generally safe, well-tolerated and effective to treat clinical symptoms in children diagnosed with ADNP syndrome (also known as Helsmoortel-VanDerAa syndrome), a rare neurodevelopmental disorder caused by mutations in the activity dependent neuroprotective protein (ADNP) gene
Call Vitality Medical Infusions for help with anxiety and depression. Same day service is usually available if you call before early afternoon.
1/3/23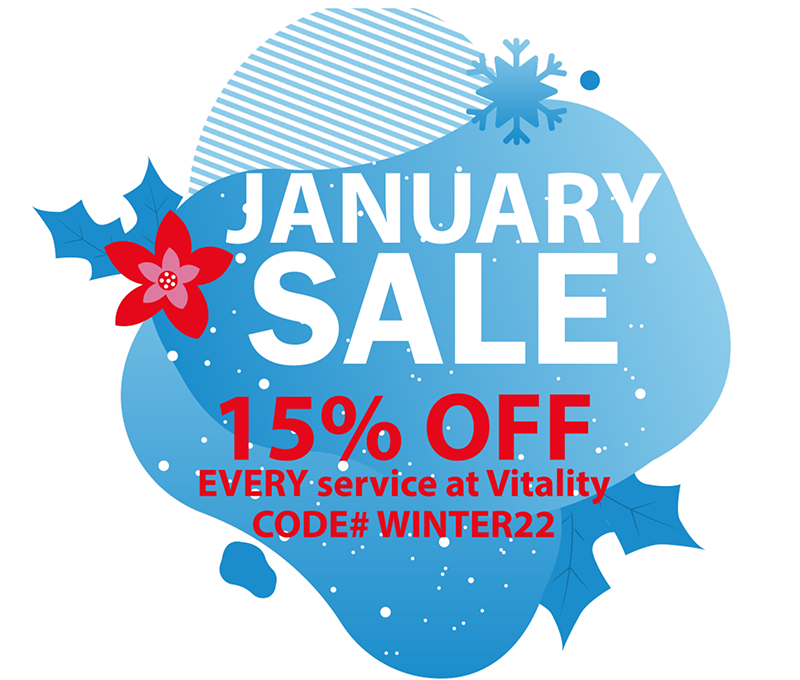 12/21/22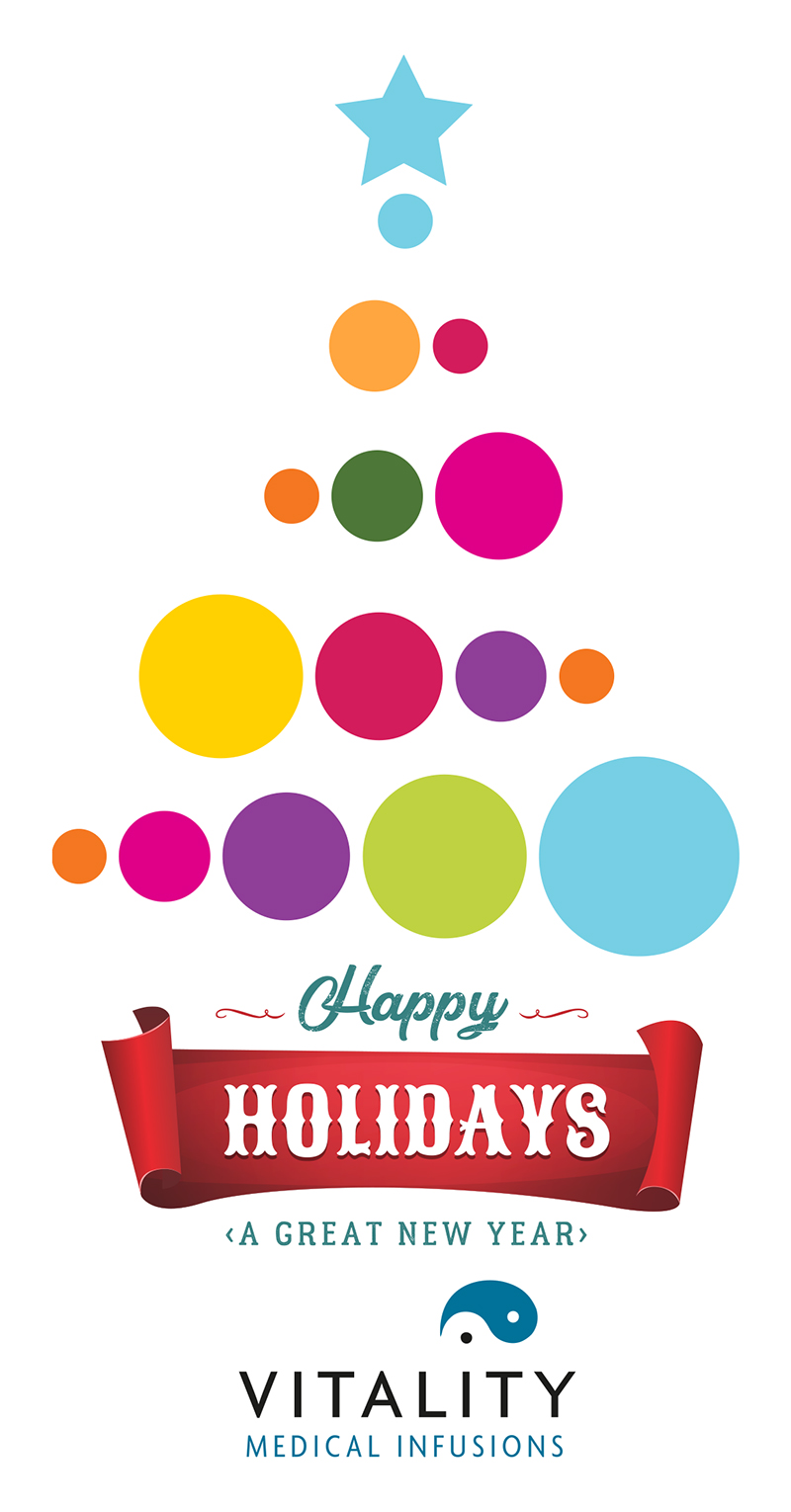 12/13/22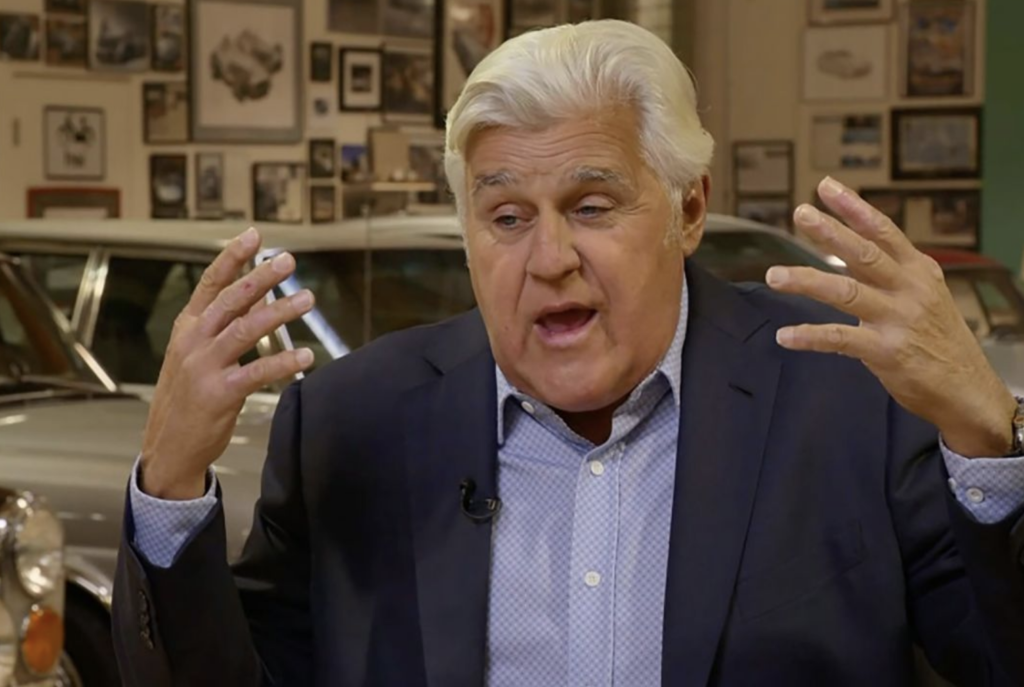 Hyperbaric Oxygen Chamber Therapy helps in healing of burn injuries. Jay Leno incurred severe burns on this face, arms and chest from a gasoline fire from working on his car.
CNN reports how the use of Hyperbaric Oxygen Chamber Therapy is helping him heal from these burns.
Hyperbaric oxygen therapy involves breathing pure oxygen in a pressurized environment. Hyperbaric oxygen therapy is a well-established treatment for decompression sickness, a potential risk of scuba diving. Other conditions treated with hyperbaric oxygen therapy include:
Serious infections.

Bubbles of air in blood vessels.

Wounds that may not heal because of diabetes or radiation injury.
Call Vitality Medical Infusions for help with anxiety and depression. Same day service is usually available if you call before early afternoon.
12/8/22
Vitality Medical Infusions: Extended Hours on Thursday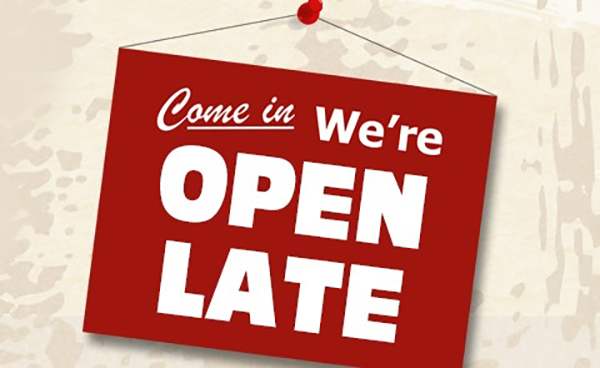 Many of our clients have busy days, careers and families. Taking care of their wellness can be tough with our schedules during the 9-5 workday.
Vitality Medical Infusions offers extended hours until 7pm on Thursdays. We are flexible and will work with you on your schedule… give us a call.
Many of our services and therapies include:
• Ketamine for depression and mood disorders
• Hyperbaric Chamber Oxygen for healing and your immune system
• Ozone Therapy for anti-aging, body detoxification and increased energy
• Botox, Microneedling and Fillers
11/21/22
Happy Thanksgiving 2022!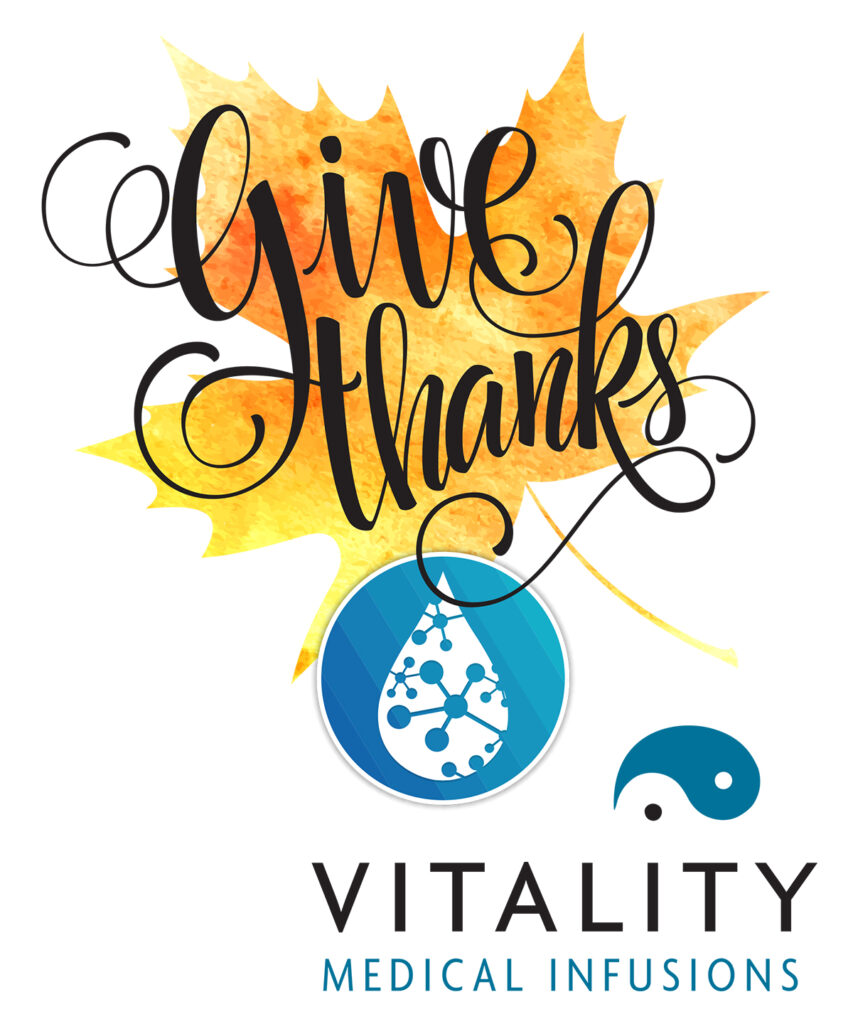 11/7/22
Ketamine for anxiety at Vitality Medical Infusions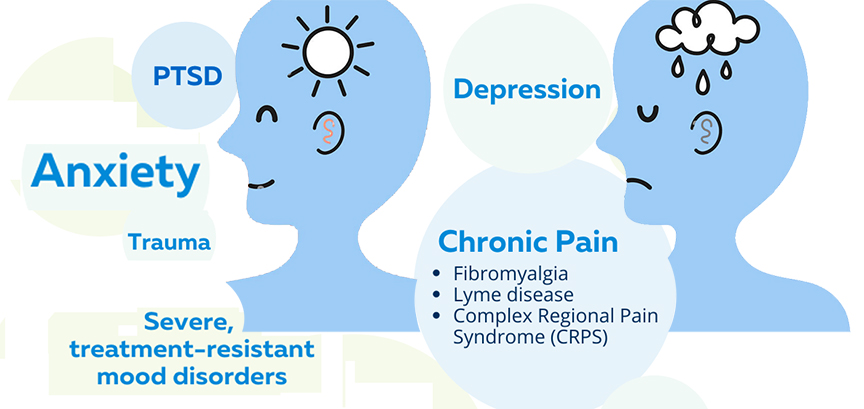 Persistent anxiety, or anxiety disorders, can interfere with a person's ability to function in everyday situations. Ketamine therapy from Vitality Medical Infusions is a new way forward for treating anxiety and other mood disorders. Anxiety disorders encompass several conditions, from social anxiety to post-traumatic stress disorder (PTSD), and can inhibit a person's performance at work or school and their ability to maintain relationships or enjoy things in life. Ketamine infusions can begin alleviating anxious feelings of panic, dread, or phobia within 24 hours. Ketamine is also helpful in chronic pain, PTSD and depression.
Call Vitality Medical Infusions for help with anxiety and depression. Same day service is usually available if you call before early afternoon.
240-802-6047
10/21/22
Ketamine Treatment for Depression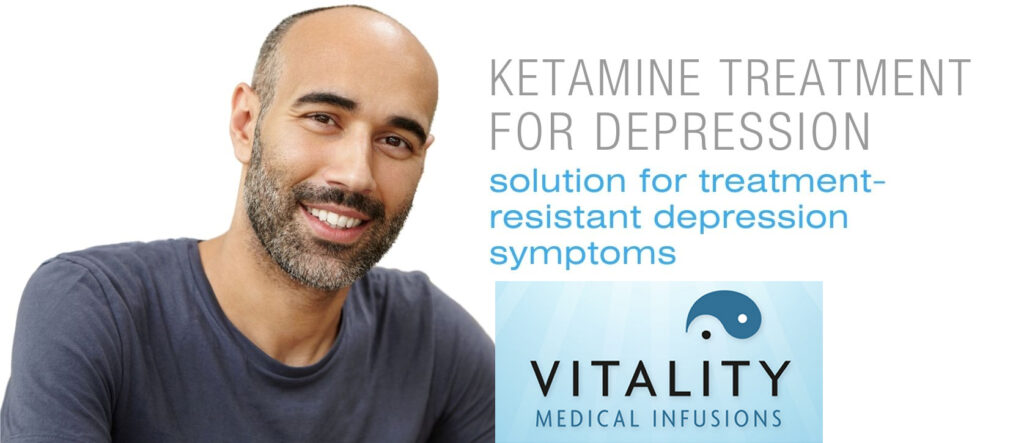 If you've ever suffered from any kind of debilitating or chronic condition in your life, you may know of a variety of medications out there. Some claim to completely cure you, while others merely calm your symptoms. Ketamine is a drug that's proving to be very successful in treating many different chronic diseases.
Ketamine is an FDA-approved anesthetic drug that has been used since 1970. It works on several areas in the brain, and has recently been shown to be an effective treatment in managing symptoms of depression, suicidal ideation, Obsessive-Compulsive Disorder (OCD), Post-Traumatic Stress Disorder (PTSD), Postpartum Depression (PPD), and several pain syndromes.
Vitality Medical Infusions offers Ketamine in our downtown Bethesda office. Call us, we can help you feel better…same day appointments are available!
Call Vitality Medical Infusions and see how Ketamine can help you.
240-802-6047
9/28/22
Botox and PRP Microneedling Packages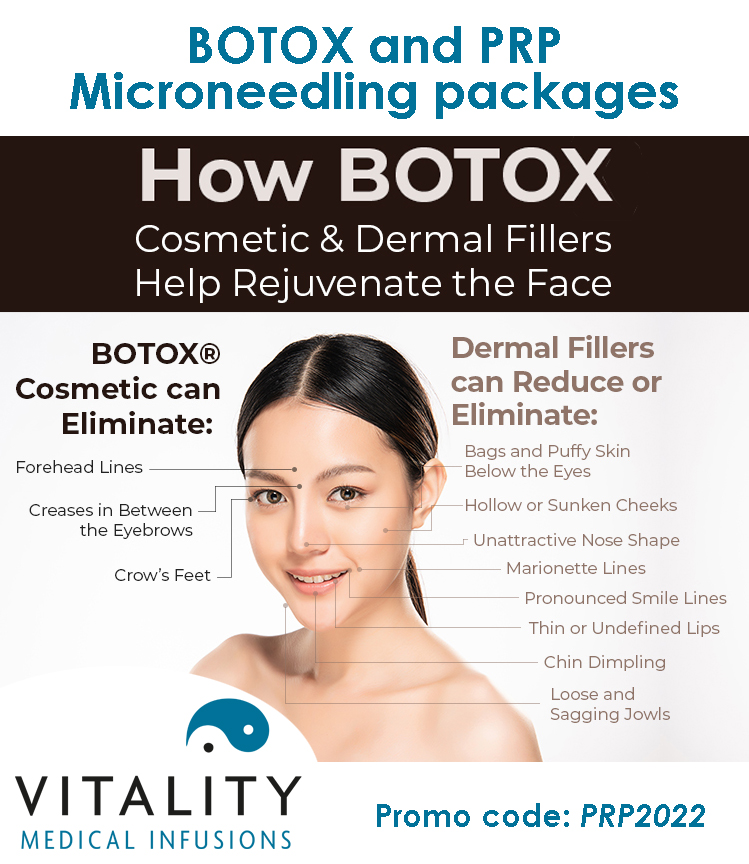 9/22/22
FREE Hyperbaric Session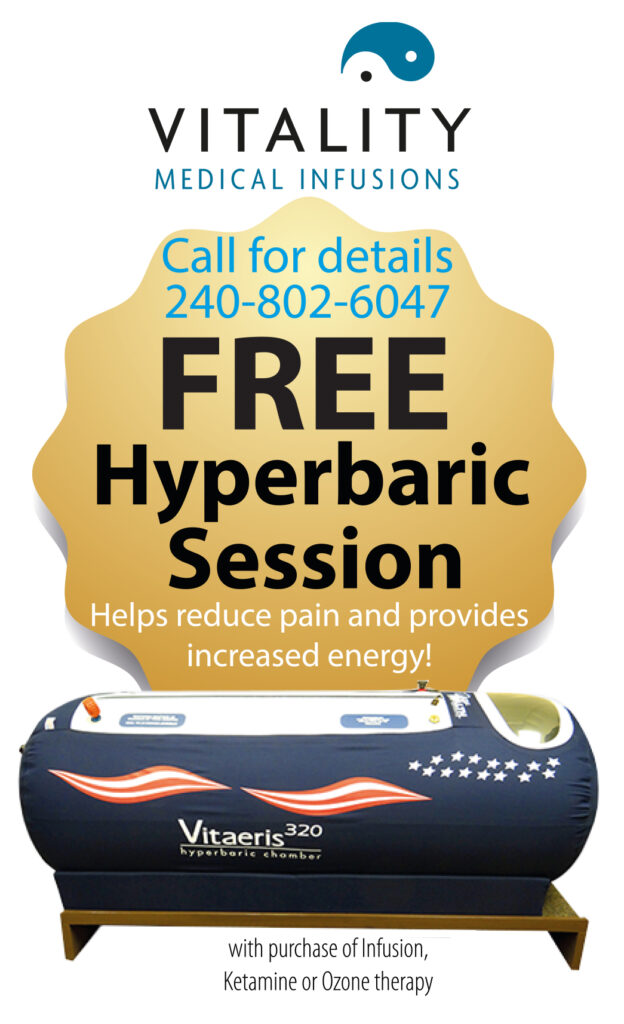 9/5/22
Ozone Therapy Can Help With Sickle Cell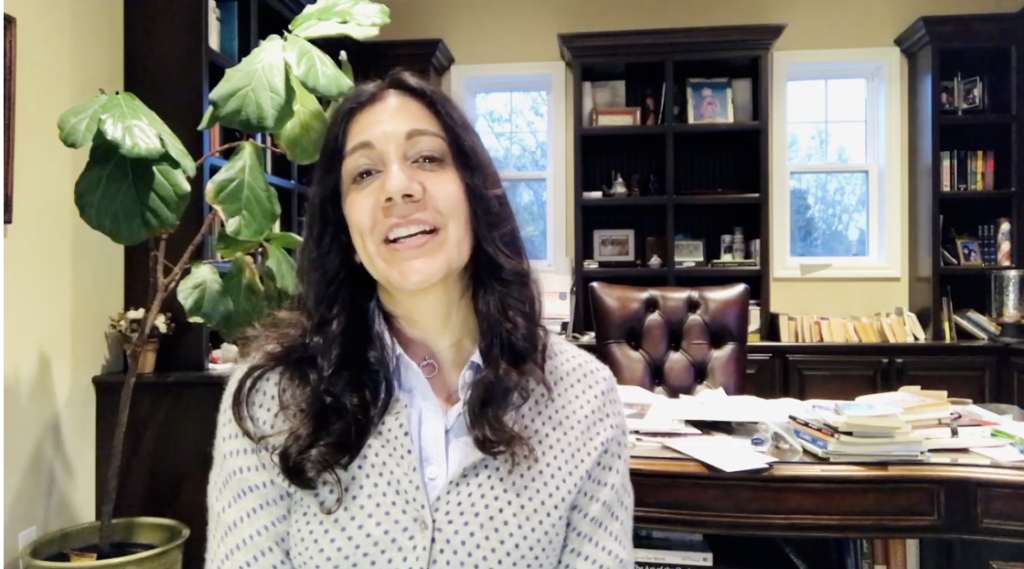 A sickle cell patient was able to avoid hospitalization and narcotic medication with some holistic therapy including PEMF, IV saline, IV saline with ozone. Watch this video as this doctor uses Ozone and IV treatment to help patients with Sickle Cell Anemia.
Vitality Medical Infusions offers a wide variety of medical options for pain management and depression.
Call our trained medical staff today to discuss what we can do for you.
8/31/22
Ketamine Use for Cancer and Chronic Pain Management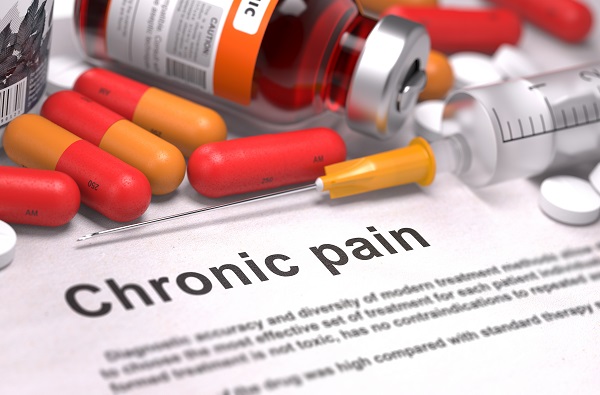 Ketamine has multiple positive medical purposes. One use is in the treatment and pain management of cancer. Several recent studies and case reports compiled here show that ketamine is an effective analgesic in chronic pain conditions including cancer-related neuropathic pain. Of special interest is ketamine's opioid sparing ability by counteracting the central nervous system sensitization seen in opioid induced hyperalgesia.
Vitality Medical Infusions offers a wide variety of medical options for pain management and depression. Call our trained medical staff today to discuss what we can do for you.
8/3/22
IV Infusions: A Great Way to Get Immune-Boosting Antioxidants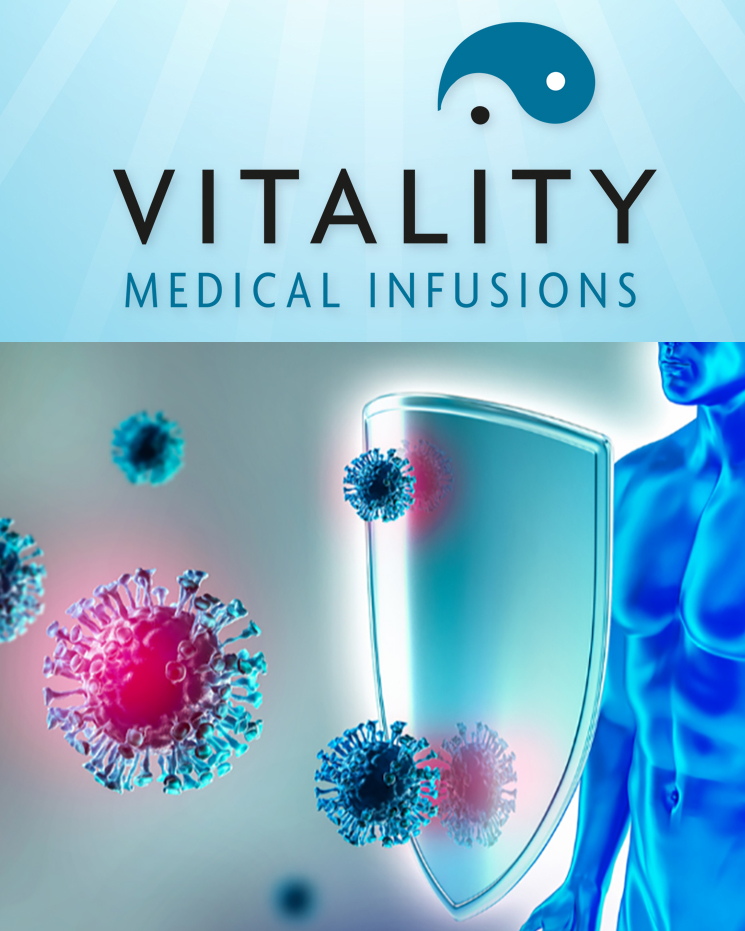 Free radicals are naturally occurring molecules that can cause oxidative stress which is thought to contribute to a whole host of diseases, ranging from depression to heart disease and cancer. Antioxidants like vitamin C are substances that protect your body from those free radicals. Moreover, certain antioxidants like vitamin C—and even some minerals like zinc—help protect the body against infection by strengthening the immune system.
Although IV infusions won't PREVENT you from the possibility of  getting COVID-19 you can boost your immune system and help your body be its best.
Enhance your drip and give your immunity a boost:
Call Vitality Medical Infusions today… and get started to a better you.
7/22/22
IV Infusions: Helps Maintain a Healthy Weight… and More!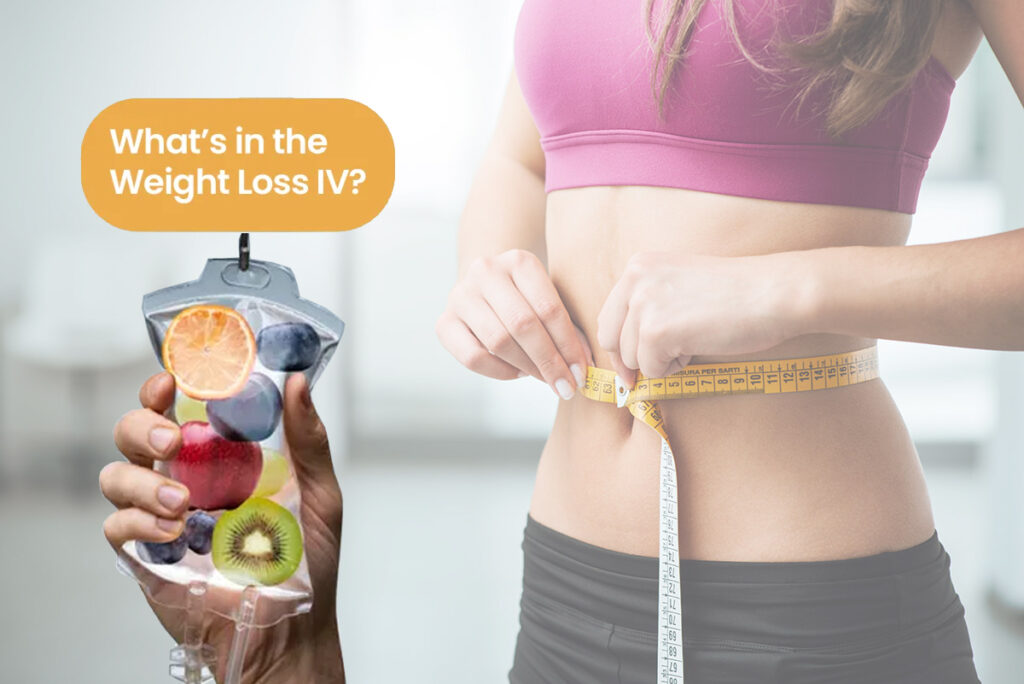 Weight loss can be difficult, especially as we age. You exercise, eat healthy, and can still struggle. IV supplements can help boost your weight loss journey by converting fat into pure fuel on a cellular level.
While every clinic has its own formula, Vitality Medical Infusions offers a unique blend of vitamins and minerals, including glutathione, zinc, vitamin C, vitamin B, Magnesium, calcium, and NAD. These special formulas promote strong mitochondria, help increase your energy level, strengthen your cells' immune system, and promote healthy metabolism and healthy weight management.
Accelerated Healing
IV therapy may also accelerate the wound healing process. Depending on the specific nutrient-rich cocktail you choose, vitamin infusions can help heal wounds and repair damaged cells. It can also improve the health of your skin—your body's first line of defense against disease and infection.
7/8/22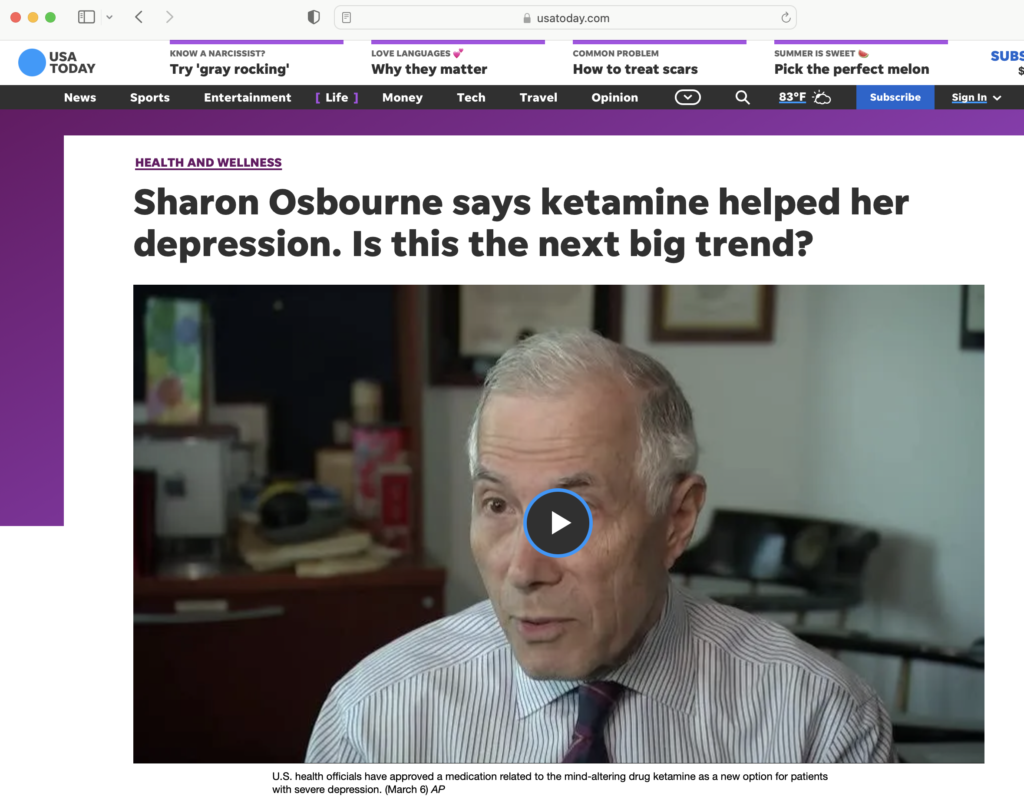 https://www.usatoday.com/story/life/health-wellness/2022/07/08/ketamine-therapy-depression-praised-celebs-heres-what-know/7776023001/?gnt-cfr=1
7/6/22
IV Infusions: The Fastest Way Possible to get Essential Nutrients in Your Body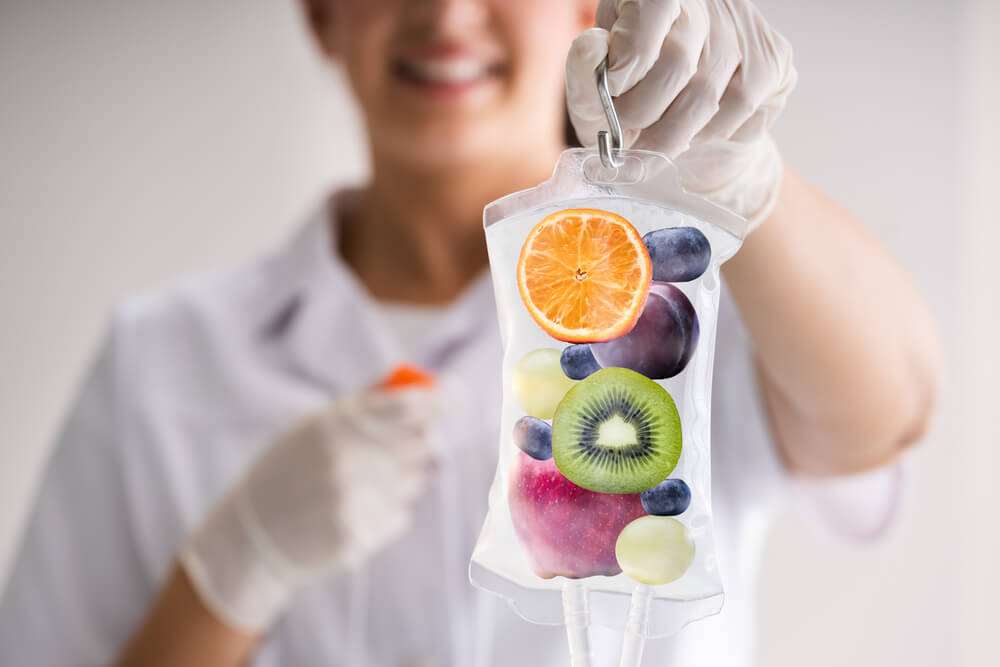 With traditional oral supplements, nutrients must first enter your digestive system and be processed for absorption before entering the bloodstream. IV therapy cuts digestion out of the equation. Supplements delivered intravenously are immediately available for your body. There is no breakdown of nutrients, and there's no wait time. Your body will absorb everything it needs, and anything it doesn't is filtered out and expelled.
7/6/22
Read: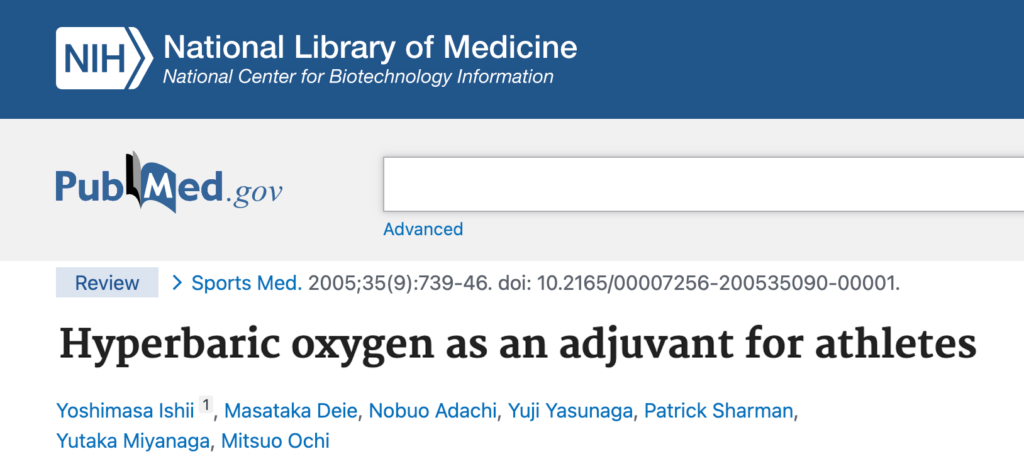 7/1/22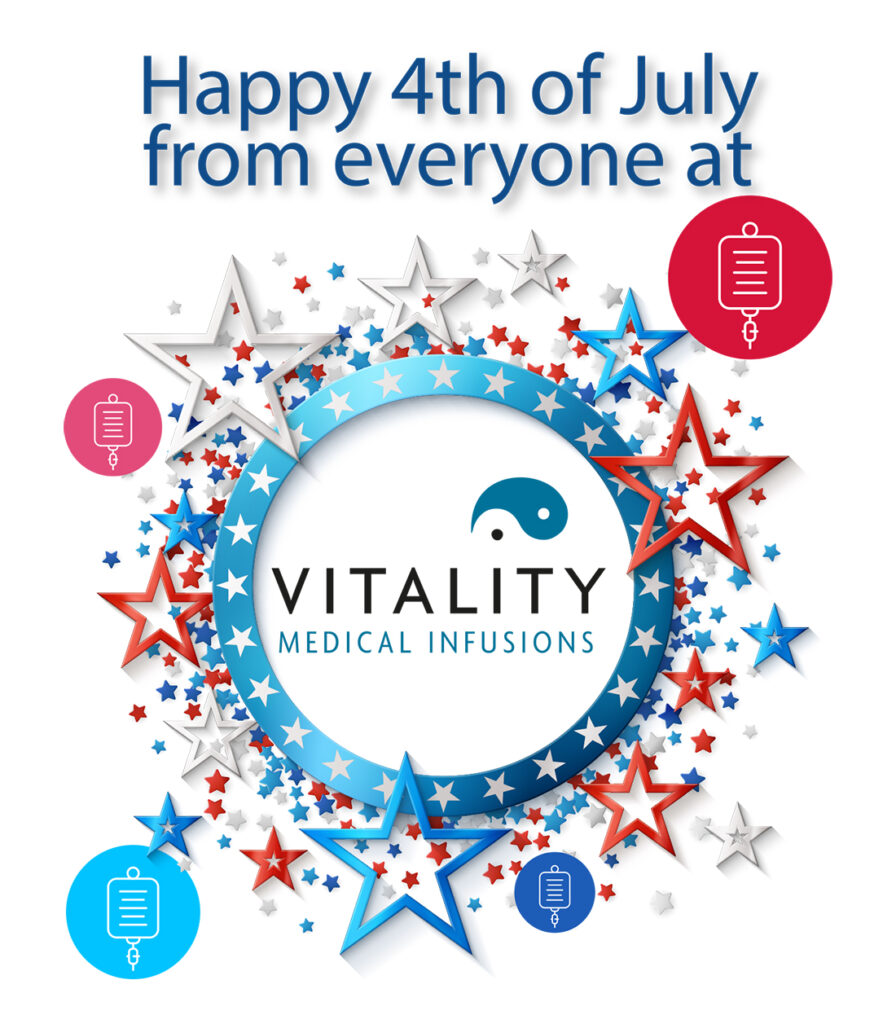 6/25/22
Ketamine Infusion Therapy Works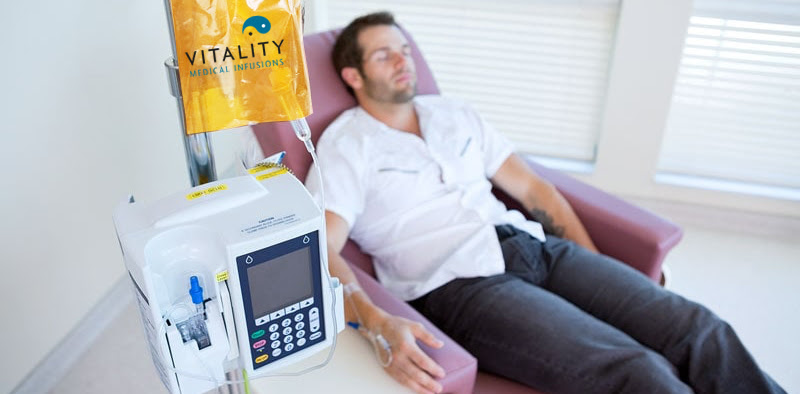 Have you read about the many benefits about Ketamine? Depression and pain management are being treated at Vitality Medical Infusions using Ketamine.
Mental Health Benefits
As a treatment for depression, ketamine therapy can:
• Reduce suicidal thoughts
• Reduce self-harming thoughts
• Reduce symptoms of anxiety and post-traumatic stress disorder
Other Health Benefits
Ketamine infusions are known to reduce the body's signals for inflammation and improve communication with the brain.
In addition, ketamine therapy may help your body in other ways too. For instance, some individuals might find their eating habits change during severe bouts of depression – either eating too much or not eating enough. Easing the symptoms of depression can ease these symptoms too, which means you can get back on track with following a healthy well-balanced diet.
Contact our clinic for a free consolation on the many benefits of Ketamine.
6/3/22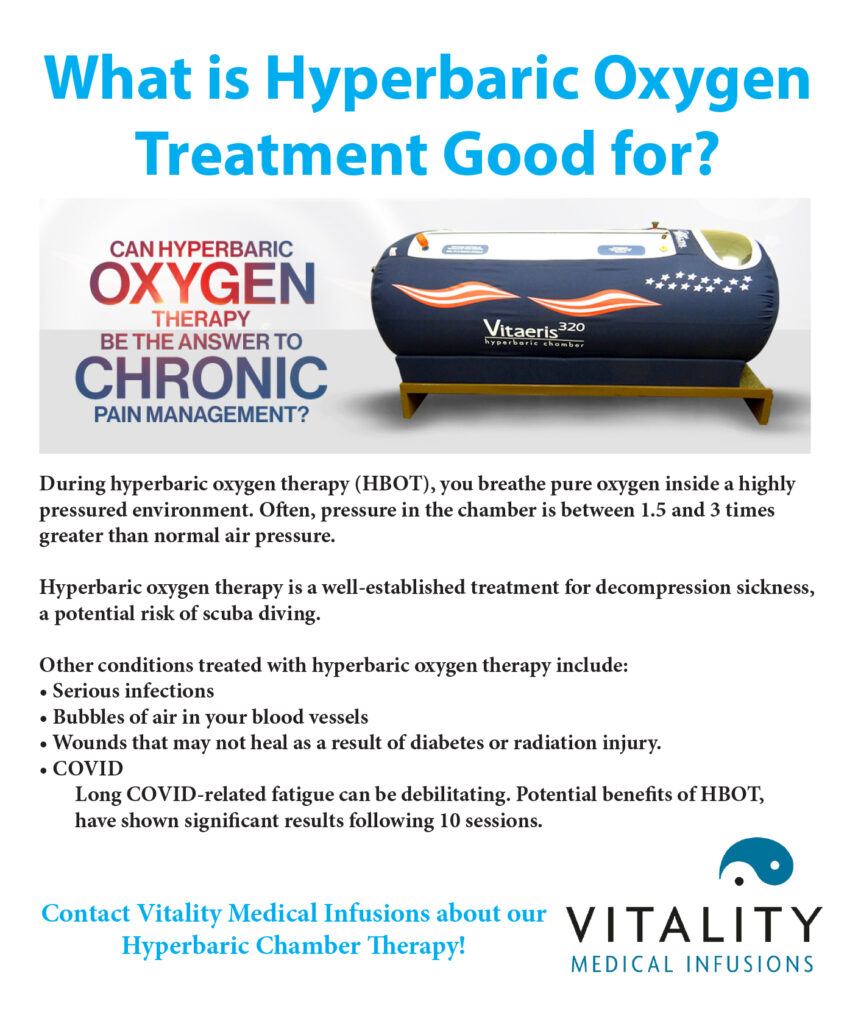 5/22/22

Ketamine to the Rescue!
4/3/18
https://www.webmd.com/children/news/20190403/thai-soccer-teams-cave-rescue-aided-by-ketamine
Headline-Worthy Hangovers (and how to treat them)
10/29/18
Hangovers made the headlines of the Washington Post this week in a book review of "Hungover: The Morning After and One Man's Quest for the Cure." Author Shaughnessy Bishop-Stall mixes hangover anecdotes with hangover history, mingling his own personal memoir "with some of history's most storied mornings after." Think Noah's inebriation after the flood combined with stories of the Greek gods over-imbibing to hangover stories of some of our gods of today – celebrities and athletes.
As long as there has been alcohol, there have been hangovers…and people seeking ways to cure them. Google "hangover treatment" or "hangover cure" and you'll see recommendations ranging from jumping into freezing cold water to eating a greasy cheeseburger to drinking Pedialyte to drinking pickle juice (a "hangover cure" that apparently originates in Eastern Europe).
Do these actually help with hangover symptoms like headache, nausea, fatigue, dehydration, and diarrhea? What actually works?
Bishop-Stall – the intrepid reporter who went on a quest to try all of the hangover cures he could find "and explain how (and if) they work, all so rest of us don't have to" – considered a morning-after IV vitamin drip as one of the best ways to treat a hangover.
Ketamine Vs Opioids-the fight is on!
8/29/18
On NPR today, there is further research into the mechanism of action of Ketamine, seems as though it also works on the same receptors as the opioids. Check out the story here.
Dehydration sends artist Pink to the hospital
8/7/18
Artist Pink was hospitalized yesterday in Australia where she was scheduled for a series of concerts. She is being treated for gastritis and dehydration. The best treatment for any viral (as in Pink's case) or alcohol related dehydration is intravenous (IV) fluids, with a combination of minerals and vitamins as in our Myer's cocktail! We wish Pink a speedy recovery.
Ketamine goes mainstream-on CNN!
8/4/18
Dr. Sunjay Gupta, MD, science and physician reporter for CNN just had a very interesting piece on the impact on Ketamine on depression, and suicide. You can watch the video below or on the CNN website.
Sub-anesthetic doses (lower than we anesthesia providers would use to put you to sleep) of Ketamine has been coined the greatest discovery to occur in mental health care in the last decade. We are thrilled that it is getting some mainstream attention, the more people know the more we can help!
https://www.cnn.com/videos/health/2018/08/04/ketamine-depression-suicide-gupta-erin-dnt-vpx.cnn