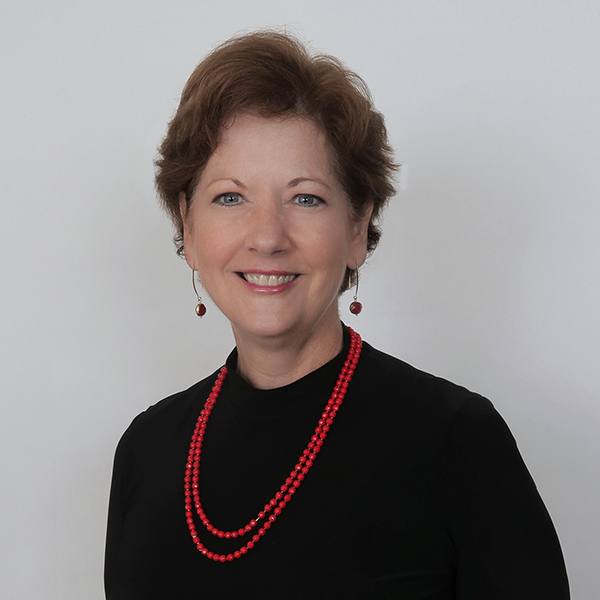 Charlotte Romero received her BSN from the University of Wisconsin in 1986. She completed her training in nursing anesthesia at Old Dominion University in 1994, where she was awarded the Agatha Hodgkin Outstanding Anesthesia Student Award. She is a member of the AANA is s licensed CRNA in MD, DC & VA. She has extensive experience in outpatient ambulatory surgery anesthesia and is a co-prinicpal in Vitality Medical Infusions.
Charlotte served as an officer in the US Army Reserves from 1994-2002 as a CRNA. She has a sincere interest in helping Veterans suffering with PTSD and depression. Charlotte is very involved in her local American Legion Post #8 on Capitol Hill, where she lives with her husband and two sons. She enjoys yoga, swimming and personal fitness training.
Charlotte has extensive anesthesia ICU, CCU and ER nursing experience. Additionally, she is ACLS, PALS and CPR certified.
Meet Charlotte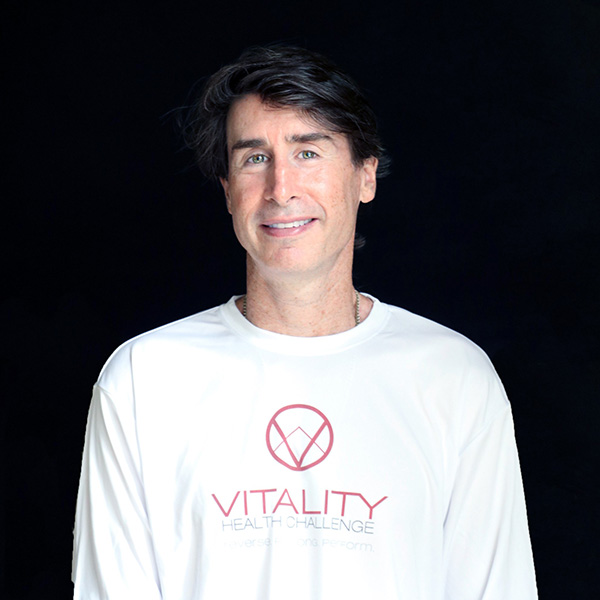 Dr. Saltzman is a board-certified physician with extensive clinical, academic, and administrative experience, who trained in the Department of Anesthesiology and Critical Care Medicine at The Johns Hopkins University Hospital in Baltimore, Maryland. Dr. Saltzman is also Board Certified and Fellowship trained by the American Academy of Anti-Aging and Regenerative Medicine, and a Founding member of the American Academy of Ozone Therapists, AAOT. As an attending physician, Dr. Saltzman has held clinical/teaching positions at three major medical centers: The Johns Hopkins University Hospital, The University of Maryland Medical Center and Washington University School of Medicine. Dr. Saltzman is also trained in oxygen and oxidative therapies, intravenous therapies, specialized intracellular nutrition analysis, and is a certified chelation therapist through The American Academy for the Advancement of Medicine (ACAM).
Dr. Saltzman also has extensive business development experience serving as Chief Medical Officer (CMO) for Capital Anesthesia Partners and plays the leading role in several national medical anesthesia expansion projects. He is responsible for all aspects of the anesthesia service including hiring, scheduling, new project development, integrative quality programs, and clinical research projects. Dr. Saltzman has a long history of practicing both modern and integrative medicine. Combining his medical knowledge with his interest in prevention, Dr. Saltzman has a unique medical model capable of reversing degenerative disease, promoting longevity, and enhancing athletic performance and recovery.
Meet Dr. Saltzman