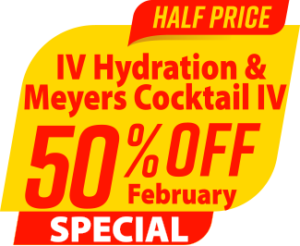 History
At Vitality Medical Infusions, our mission is simple: to optimize care and improve quality of life for every individual in the pursuit of "a path to a better you."
In the last decade, there has been increasingly positive data demonstrating the efficacy of Ketamine, IV nutritional supplements and vitamin infusions such as Myers' cocktail to improve symptoms of depression, anxiety, chronic pain, and promote a general sense of wellbeing.
Intravenous (IV) therapy is the infusion of fluid directly into a vein. For those coming to us with mood disorders and pain syndromes, we administer low-dose IV ketamine safely and comfortably in our clinic.
​Questions?
Are you looking to enjoy Pain Peace?
For those in our wellness practice, we offer a menu of rejuvenating and revitalizing infusions combining hydration, electrolytes and micronutrients to correct imbalances, provide essential nutrients, and boost energy and immunity.
We look forward to helping you infuse more wellness into your life.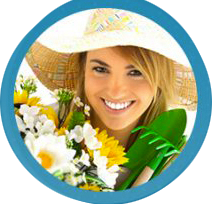 Vitamin C Boost
Vitamin C is excellent for supporting your immune system, and IV therapy administers a boost of this essential vitamin to help your body fight infection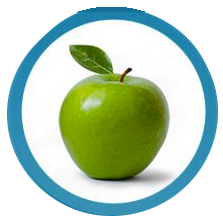 Extra Energy
Many who have tried vitamin therapy love feeling more energetic, and sometimes even experience e this benefit right after their first treatment.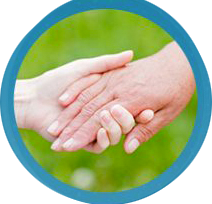 Improve Allergies
Allergies make far too many of us sniffy, stuffed up, and miserable. IV therapy can help alleviate some of these symptoms.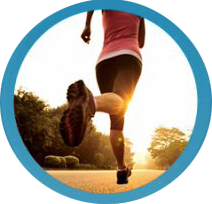 Rehydrate Body
Hangovers handsome pretty significant illnesses can lead to dehydration – IV vitamin therapy is a way to potentially bring back some lost nutrients.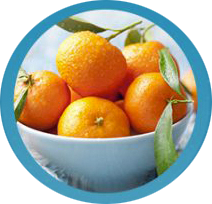 Many Other Potential Benefits
Past recipients of IV therapy have reported improvements in eyesight, a decrease in muscle spasms, and a more relaxed way of being.